1 tag
Are we special or just weird?: My takeaway from... →
confusedtree: I guess what I'm getting at (and by my argument/interpretation, the show itself is getting at as well) is that we shouldn't be so hard on ourselves with this idea of "running in place", that personal definitions of success are allowed to be fluid and maybe even move in a sine wave pattern, and that the people we love and the people we see every single day factor very much into...
confusedtree: I have been rendered entirely incapable of hearing anything besides "we'll rub a Mexican monkey" during the vocoder bridge in the new Daft Punk song …well now I can't unhear it.
I have a photoblog thing →
sometimes I travel,  sometimes I take photos sometimes you can put your eyes on these photos, if you want.
2 tags
"Julia Gillard was presented with the perfect opportunity to set herself apart..."
– Marieke Hardy - "This is how it will be"
2 tags
"Because, in case there was any confusion about it, if you deem what is happening..."
– Chelsea Fagan - "It's Not Okay to Make Fun of Amanda Bynes"
1 tag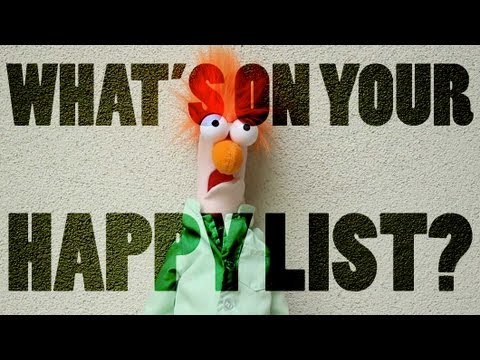 "In a colorblind society, White people, who are unlikely to experience..."
– Monica Williams, Ph.D for Psychology Today, "Colorblind Ideology is a Form of Racism" (via confusedtree)
"You don't have to be tormented to be a writer. You just need to write."
– Justine Larbalestier
Lament
I've been trying to find the right career/job for what seems like an eternity. but after a while, all the job interviews and business meetings just get tiring, and seem pointless. either I'm not right for the company, or the company's not right for me. and sometimes I lie awake at night and wonder: what is wrong with me? how many more people do I have to meet, how many free...
I do this thing where I think I'm real sick,...
BENEDICT CUMBERBATCH
maureenjohnsonbooks: This is just a scientific test to see how many people will repost this just because that's the title of this otherwise empty post. DON'T LET ME DOWN, TUMBLR. well, if it's for science…
3 tags
"The loneliness of never being free to wallow with either of my first two..."
– Helen Garner, Tower Diary
confusedtree: My first wedding dance has to be to every single chapter of Trapped In The Closet that has been released at the time of said wedding and you may be thinking "whoever you're marrying isn't going to go for that" to which I would respond "why the fuck am I marrying them then"
"Just before our love got lost you said "I am as constant as a northern..."
– Joni Mitchell, A Case of You
3 tags
3 tags
1 tag
Watch
confusedtree: In the end this is really the only Christmas song that matters I never know how I feel about this bit. CHRISTMAS.
3 tags
2 tags
1 tag
confusedtree: I've watched a few Disney movies I hadn't seen in many many years and it's weird to me how I remember the rhythm of them all and how the sights and sounds present themselves but I don't actually remember the movie. Every single scene exists in my memory from when I was a child, but nothing really connected in my brain back then and not a whole lot beyond exposition straight to...
1 tag
2 tags
shorelle replied to your photo: My mother came back from the Motherland(s) and… ermagerd fried shallots are the best. <3 YES! they are my comfort foooood :D
3 tags
2 tags
ostwinner replied to your photoset: a cafe called Lord House. it's pretty nice. So pretty! Where is it and was the food good? it's in Kensington, kind of near UNSW. the dumplings were pretty crappy, tbh. but a pretty, playhouse atmosphere and okay coffee.
2 tags
2 tags
Watch
what a strange fellow.
1 tag
There are so many things I love about the human body, but my favourite is its ability to heal itself. Sometimes I will look at a patch of recently injured skin that's scabbing over and whisper "you are amazing".
"Maybe I won't get married, y'know? Maybe I'll do one of those..."
– The Mindy Project
1 tag
1 tag
2 tags
2 tags